BAHRAIN DUTY FREE AT
BAHRAIN NEW INTERNATIONAL AIRPORT
Concession tender design, design development,
engineering and project management of the entire retail duty free offer.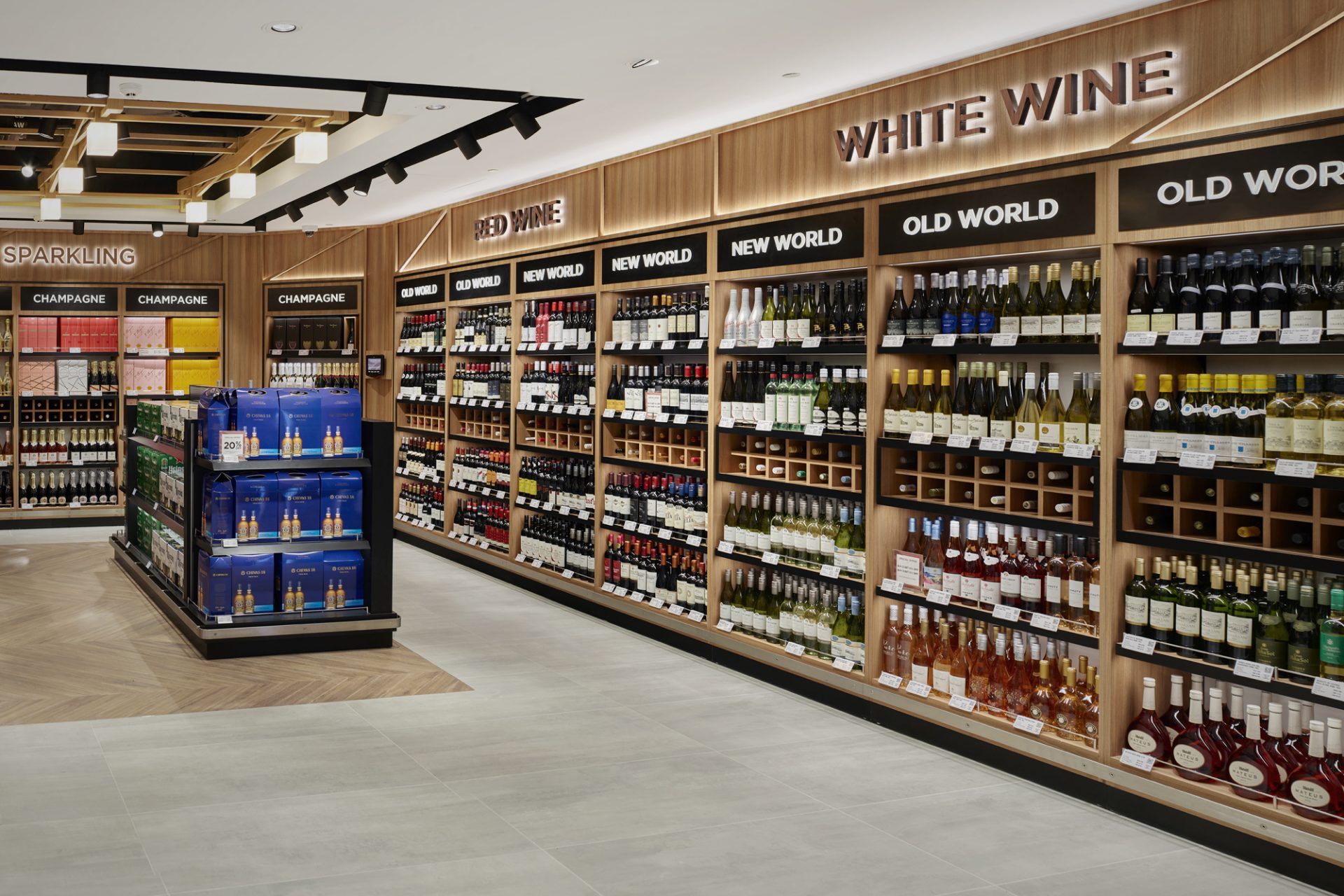 The Duty-Free operator at Bahrain International Airport, appointed us for the design, engineering, and execution review work.
For a world class experience, a modern and contemporary space was created to cater for the 14 million yearly passengers. We prepared the concept design, detailed drawings and supervised the execution of the new duty free experience of the Bahrain International Airport. The brand new Bahrain Duty Free project includes all the retail categories and the launch of several brand new concepts. In addition to introducing many new brands, Bahrain Duty Free is the first duty free operator in the region to implement fully automated shop-and-collect lockers in arrivals.